Great Small Works SPAGHETTI DINNER
IT'S ALIVE!


Tuesday, November 4th, 7:30PM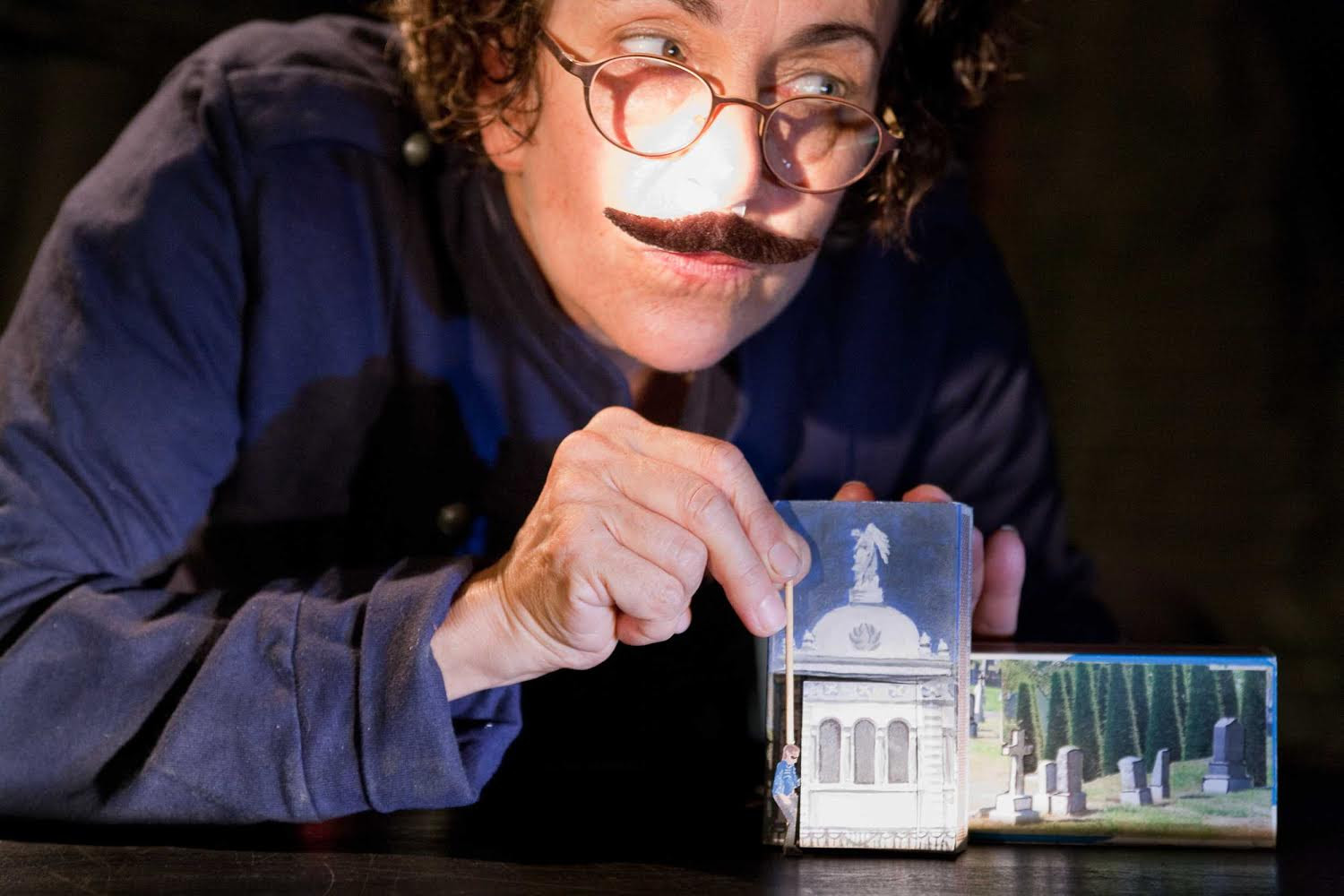 107 Suffolk Street, NYC
Admission: $15 sliding scale (no one turned away)
Info: 718-840-2823

Distract your mind from election returns, with performers:

Warren Lehrer
A Life in Books: The Rise and Fall of Bleu Mobley.
Warren Lehrer presents highlights from his award-winning "illuminated novel" containing 101 books within it.

Great Small Works
Living Newspaper, #2: Sidewalk Ballet
A new chapter in the Toy Theater series by John Bell and Trudi Cohen
See Moses! See God! See Jane Jacobs!
Let's talk about public space as holy ground.

Deborah Kaufmann
Buried Alive! A Matchbook Theater
A frightfully funny exploration of our fear of being buried alive and of the curious phenomenon of 19th Century "waiting mortuaries." Based on historical and medical facts and constructed entirely in and of matchboxes, full of dreadful discoveries, with a merry eccentric matron as your guide.

Shark Shark
Music for the ears and feet.
Kevin Connell (banjo), Theo Hilton (guitar), Sherelle Miller (cello), Maggie Schreiner (drums) and Hannah Temple (trombone)

And special added surprise:
Chinese Theatre Works
Handpuppet moment!


Great Small Works Spaghetti Dinners are supported, in part, by public funds from the NYC Dept. of Cultural Affairs in partnership with the City Council, and by the New York State Council on the Arts with the support of Gov. Andrew Cuomo and the NYS Legislature.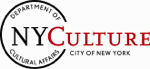 With thanks to the Puppet Slam Network for its support.